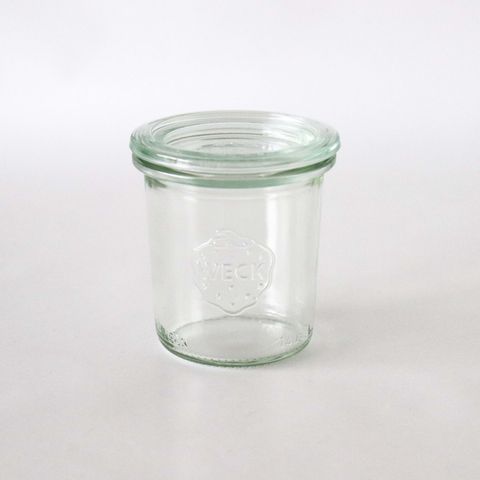 Weck, Mini Mold Jar S, 140ml (min 12)
761
Description
The J. Weck preserving company was founded at the beginning of last century in Oflingen Germany and their glass is still manufactured here today. These stylish forms are suited to not just preserving, but many other forms of food storage, crafting and gifting.
Wide easy fill jars
Glass lids will not rust
Stackable
Easy open Jars
Microwave safe glass
Fits Weck small rings
Measures 8cm high x 6cm dia
NOTE: Clamps and seals are sold separately
PLEASE NOTE: This item does not ship Internationally.